Essmart offers a range of essential goods to meet your needs. Contact your local Essmart office to be referred to an Essmart retailer near you.
Product Categories
Lighting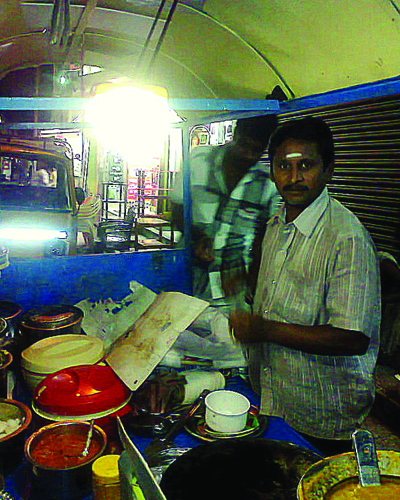 Our lighting products provide long-lasting light that is safer and brighter than kerosene. They include bright, affordable torch lights and solar lanterns that can charge mobile phones.
Solar Home Lighting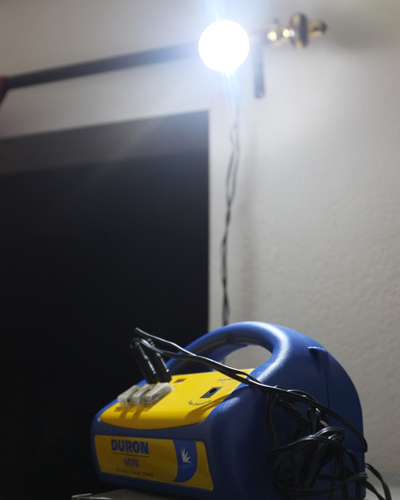 Our solar home lighting systems provide multiple lights for your home or workplace without needing to depend on the grid or expensive generators.
Cooking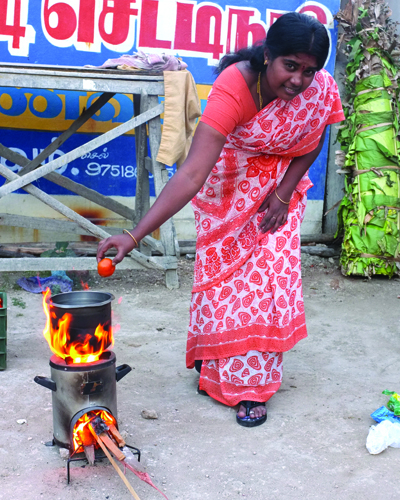 Our cooking products help you use less fuel and electricity without changing the taste of the food. They include smokeless cook stoves and more efficient refrigeration devices.
Clean Water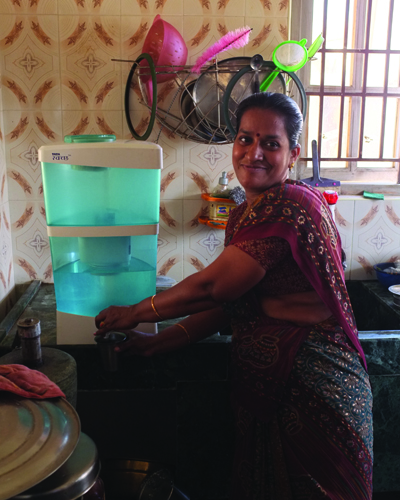 Drink cleaner, healthier water and prevent water-borne illnesses by using a low-cost, reusable water filter. No electricity or running water is required.
Farming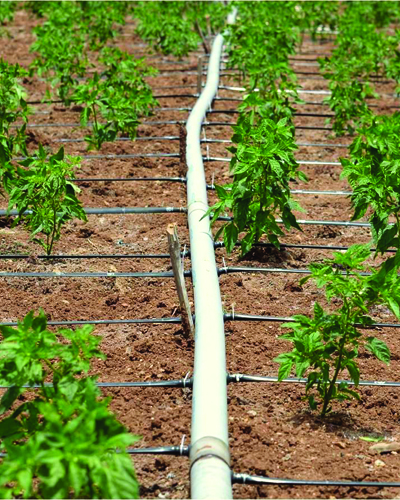 Our farming products are custom-designed to boost your productivity and increase your income. They include irrigation devices that help save water, and tools that make your work easier.
Electronics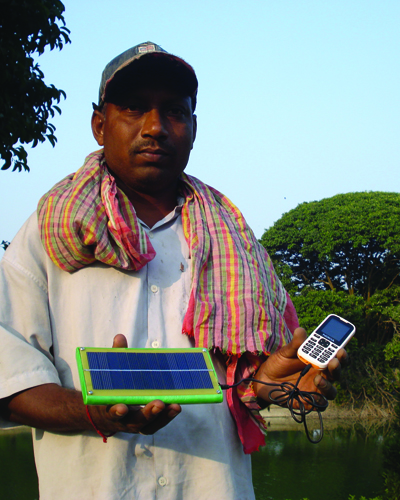 Our low-cost electronics will connect you to the world, help educate your children, and entertain your family. They include low-cost tablets, off-grid mobile phone chargers, and rechargeable batteries.