An assisted B2B e-commerce platform that connects curated socially impactful, livelihood products to local family-owned retail shops in rural India
Shop SMART. Shop ESSMART.
We are at the forefront of the digital transformation that uplifts rural India's revenue earning potential, enabling the transition from livelihood to life-enhancing products.
Our model has three components that enable shops to purchase our unique portfolio of livelihood products and sell these to their end customers.
Access to livelihoods products
We provide local retail shops and their customers with access a catalogue of 400+ livelihood products, such as agricultural tools, clean cookstoves, solar lighting.
Supporting services to help shops sell products
We provide sales support help shops sell livelihood products and guarantee their quality through product training, marketing, access to credit, and warranty facilitation.
Increase customer access to shops
We help link end customers directly to livelihood products via our shops through product demos and user groups, such as the Essmart Smart Farmer Network.
Changing the last-mile ecosystem.
Essmart's network increases economic opportunities for rural shops and end users, especially farmers, building resilient village economies.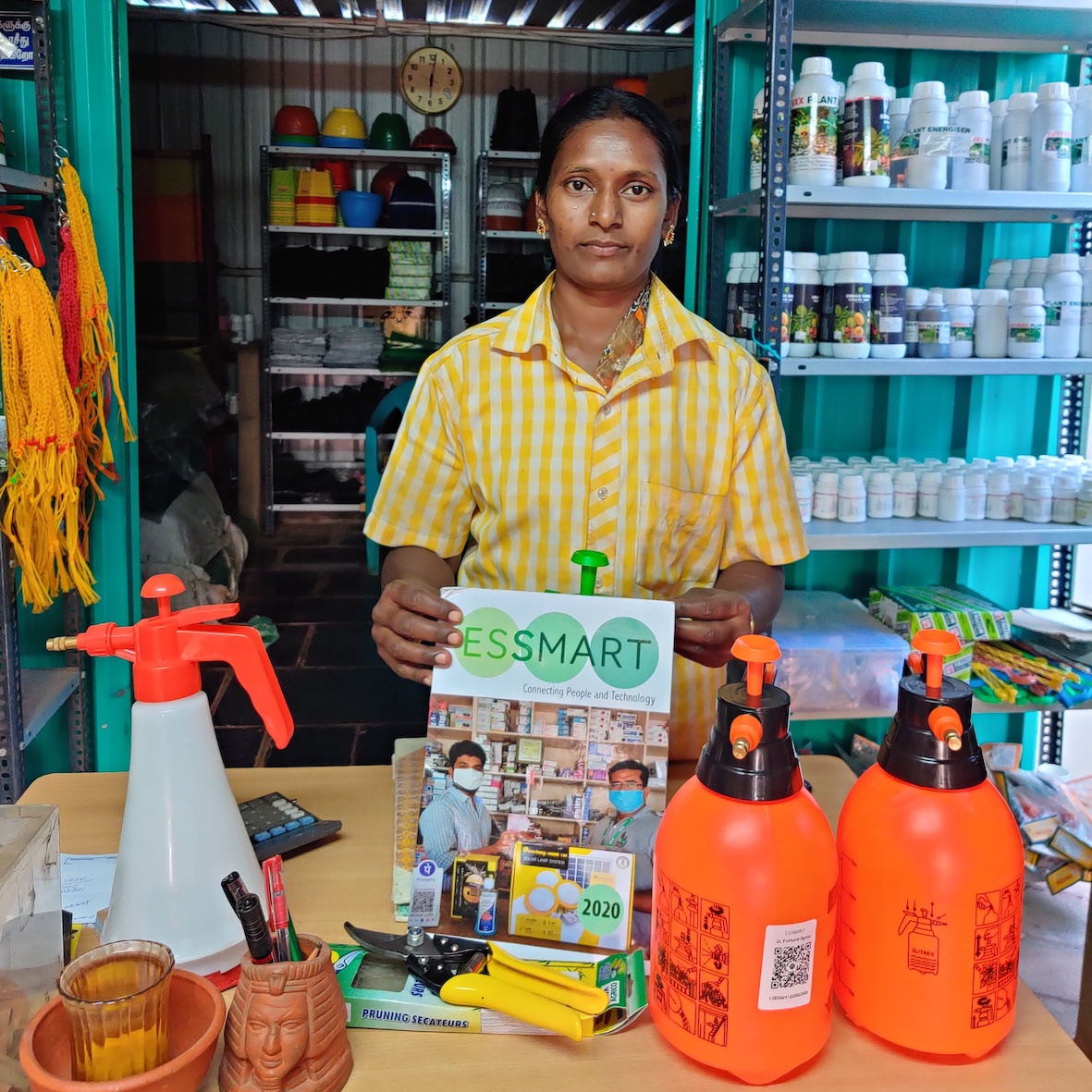 Bringing new products to market
We enable rural retail shops to sell the next wave of unique, durable livelihood products, creating new markets for suppliers and for shop owners.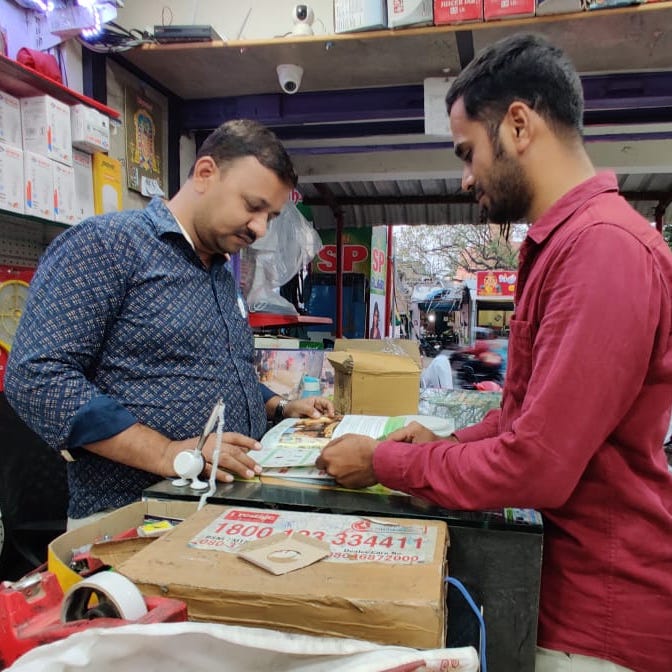 Resilient and trusted shop network
We provide the trust and after-sales support needed to create a resilient rural shop network that can actively expand their offerings.
One Acre Fund and Essmart are joining forces to increase access to essential agricultural products for rural farmers in North India. After One Acre...