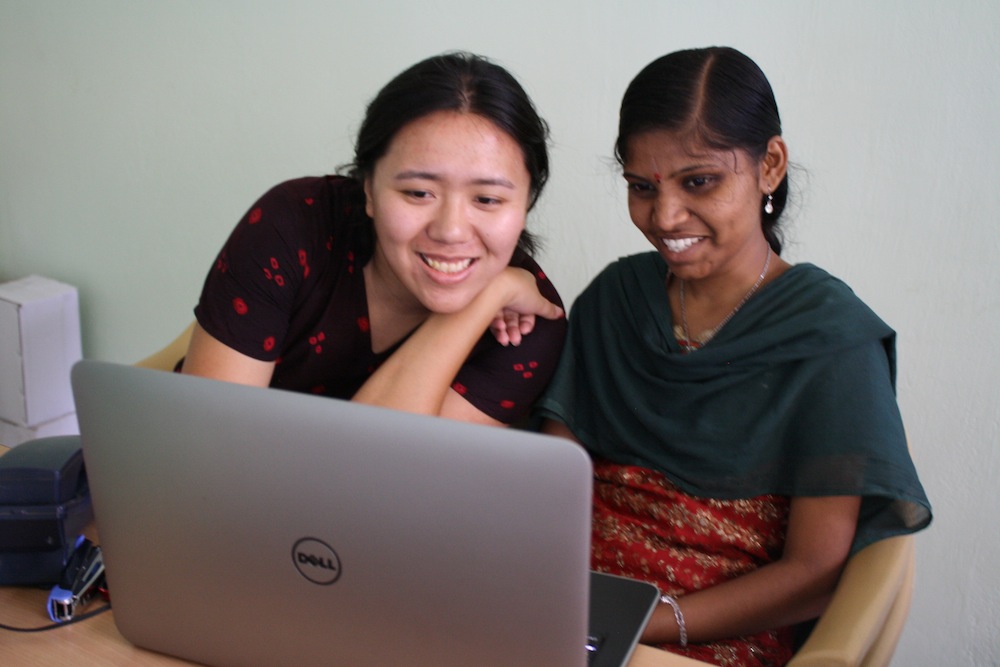 We've recently been setting up a new accounting software – Xero. As we've gone through this process, we've received a fair amount of push back in India. People are used to using a software called Tally, and we've had to justify why we want to use a different technology. As we've had these discussions, it has struck me that adopting Xero as our accounting software is just a part of our everyday mission: to help people adopt new, innovative, smarter technological solutions.
Most of the time, these solutions are external facing: solar lighting products, water filters, agricultural tools. But the same mantra applies to our internal practices as well. Xero happens to be one of these technologies.
The accounting industry in India seems to be dominated by Tally. People feel comfortable with this software. It doesn't require any additional training, and it seems pretty ubiquitous. But the software has an outdated interface and is difficult to update, and so our team wasn't terribly excited about it.
We researched a number of different softwares, and settled on Xero. The software is starting to get a fair amount of press in the US and we're quite happy with the interface, but in India, no one has heard of it. People are constantly pushing us to use Tally instead. So, as in the case of a new solar lighting solution, our job is to facilitate user adoption. Except in this case, the adoption is internal.
This battle for innovation adoption is one that is core to Essmart's mission, and we feel it is worth fighting this battle for Xero as well. Our company promotes the smartest, highest quality technologies, not only externally but internally as well.