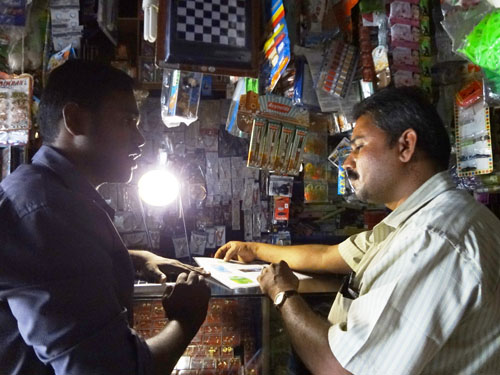 Marketing & Distribution in Tamil Nadu, India
Essmart provides essential technology manufacturers with a marketing and distribution channel in Tamil Nadu. We are looking for suppliers with a tried and tested product that can improve the lives of low and middle-income households. Our catalogue is selected by a team with significant experience in engineering, user design, and cultural considerations. We do not distribute products that we do not want to use ourselves, and we currently do not distribute technologies without warranties.
If you are an essential technology manufacturer seeking a distributor in Tamil Nadu, please email suppliers [at] essmart-global [dot] com. Please include information on your product specifications, previous testing your product has undergone, and Maximum Retail Price (MRP).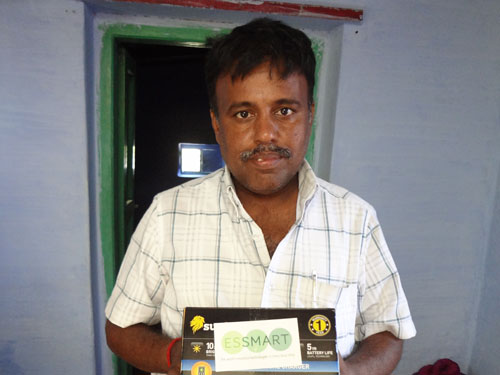 User Testing and Market Feedback
We recognize that some products with great potential are still in the development phase. Essmart's team of engineers and designers can perform rigorous, long-term, field testing on products to help get them ready for market. We offer two types of testing:
Technical feedback on the products' design and specifications
Market feedback from retailers and end users on pricing, branding, packaging, and more
If you would like more information on the types of user testing and market feedback packages that we offer, please email testing [at] essmart-global [dot] com.